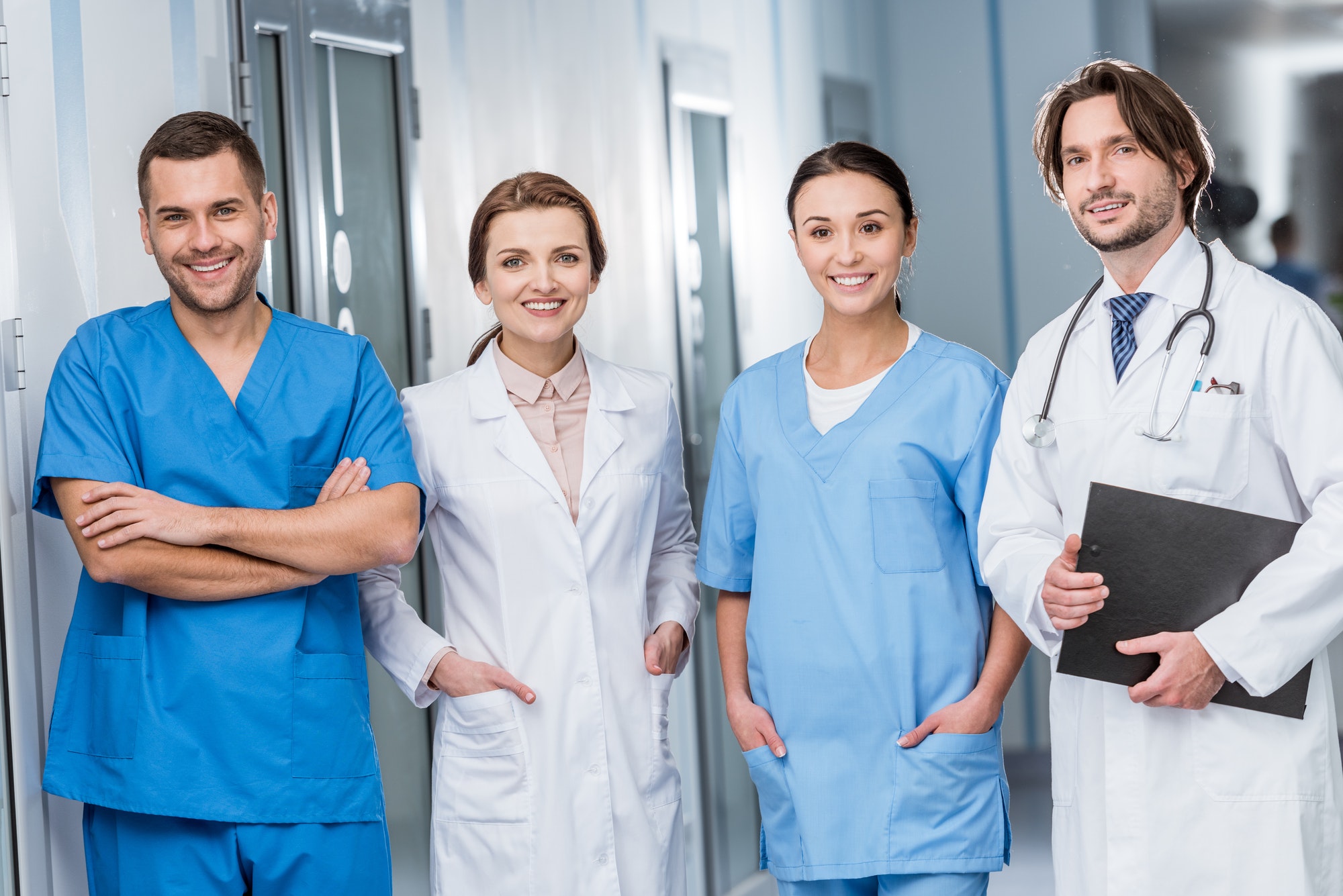 About Us
Firstcall Healthcare Services was established in 2009, in West Midlands, to provide medical staff, qualified nurses and healthcare assistants to NHS hospitals, residential, nursing, dementia and mental health establishments. The business is owned and operated by Registered Nurse. Bal Brar is a former Nursing Home Manager, who is also registered with care quality commission as a registered Manager and understands the demanding needs of the care industry. Our vast experience provides the edge in quality placement services. I aintain our NMC registration and I am RCN MEMBERS. We uphold the highest standards in Nursing Practice.
FHS are proud to be an independent, family-run company, with the well-being of our staff and clients at the heart of our business.
The growth of the business and client base is testament to the quality of our service and our ability to match the correct staff with he correct clients on a regular and consistent basis. We currently provide our services to the following organisations:
NHS Hospitals
Mental Health and behaviour that challenges
Nursing homes and residential homes
Learning difficulty units
Physical impairment
Values
We will take personal responsibility for all our actions and omissions, we will encourage feedback and share in the positive and negative.
We will ensure that all staff are accountable for their actions.
We will seek continual enhancement of a quality service through annual reviews.
We will work openly and promote loyalty and trust in ourselves and contracting partners.
We will show respect to others and promote inclusiveness, tolerance and diversity and actively encourage learning and development in ourselves and others.